10 Awesome Places To Use Sports Art Canvas Prints | Sports Art Direct
Looking to add an interesting element to your walls?  Try out these 10 ideas by decorating them with our striking Sports Canvas Art Prints which are full of vibrant colors and designs.
They are sure to elevate the look of your home. Made of good quality material and printed on high-quality canvas, these wall arts are available in sizes that suit your choice.
Wondering where you can use them? These fun designs can be added to almost any place! Look below for some inspirations:
1: Kids Room - Showcase your child's love of sports with a high-quality custom-designed sports poster that will be the center focus of the kid's room. Bold color prints will brighten up your kid's room decor. Your child can root for his favorite sports star all year long with this sports canvas art.
2. Kids Bathroom – These Sports canvas art prints are a perfect piece of decor for a kids' bathroom. They are water-resistant and sturdy.
3. Bars or Restaurants – Transform any boring bar walls into a bright vibrant room in seconds with these amazing Sports Canvas Art Prints. 
Click Here to check out other NBA Canvas Designs.
4. Sports themed nursery – Boys and girls of all ages love sports. Start early with These Canvas art to decorate the Sports themed nursery for your child.
5. Decoration for a Sports themed Birthday party – If your child loves all things athletic, then a sports-themed birthday party is a perfect idea! Hang up high-resolution Sports Art Canvas Prints of famous sports figures.
Visit Sportartdirect.com for other great canvas designs.
6. Gym – The body achieves what the mind believes. Uplift the gym wall with some positive visuals that will inspire people to keep pushing themselves.
7. Man Cave - Make a statement with the right man cave decor. Explore the cool sports canvas art to accentuate the walls of your cool manly space.
8. Office – These eye-catching sports canvas art are perfect to bring the energy and enthusiasm needed in an office.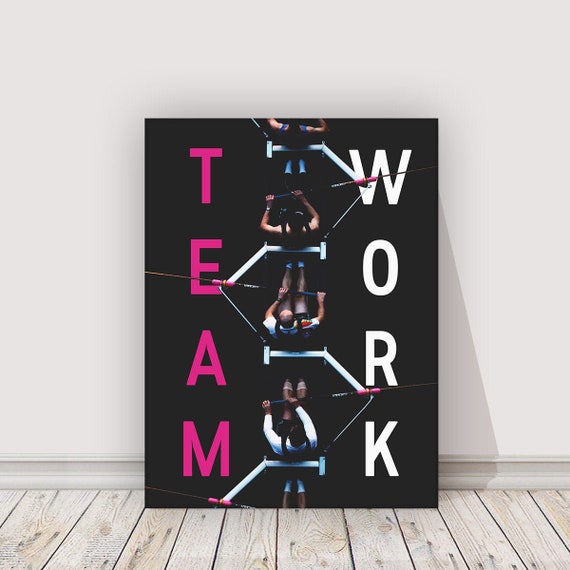 9. An athletic rec room – You can create a complete sports rec room and decorate it with sports décor pieces and the walls with the sports canvas art.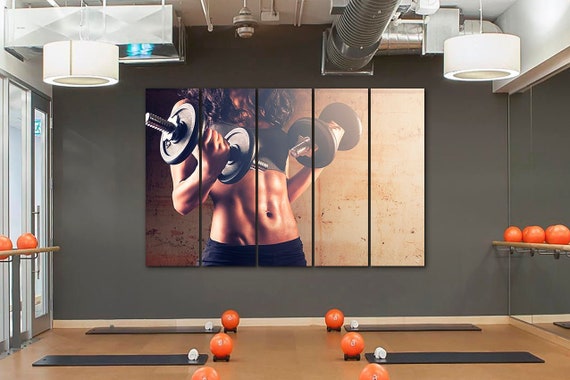 10. Game room - This Canvas Art Print will look stunning on any wall of a game room or play area. With these sports art prints, set up a perfect play area for kids to play in. 
A one-stop-shop for all your sports canvas art print needs, sportsartdirect.com is committed to delivering the best quality product in the industry. 
Need your own photo printed? Learn more about Custom Sports Canvas Option Here.
---